Products
Vacuum brake booster assembly



Brake master cylinder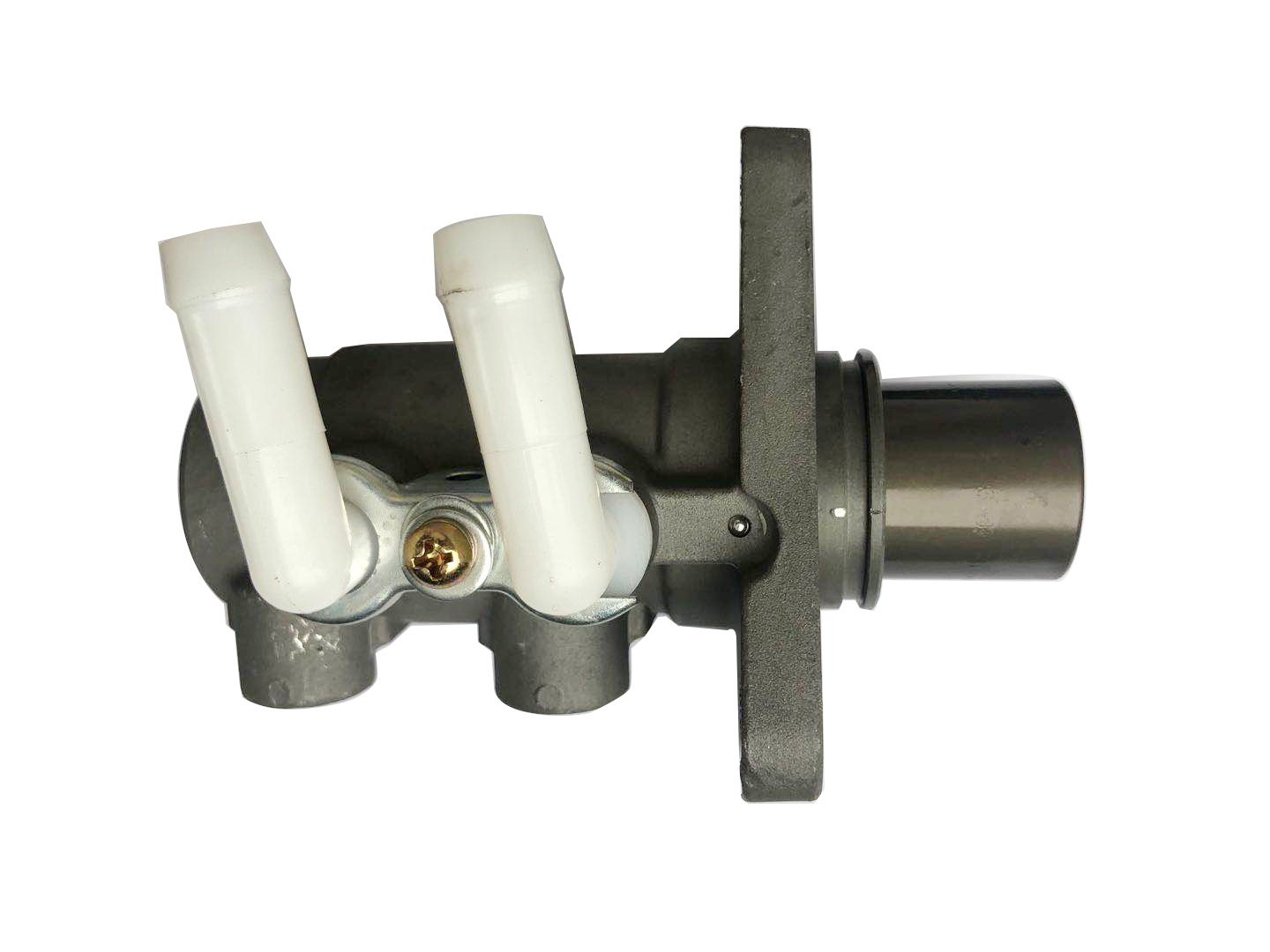 Wheel brake cylinder



Clutch booster&servo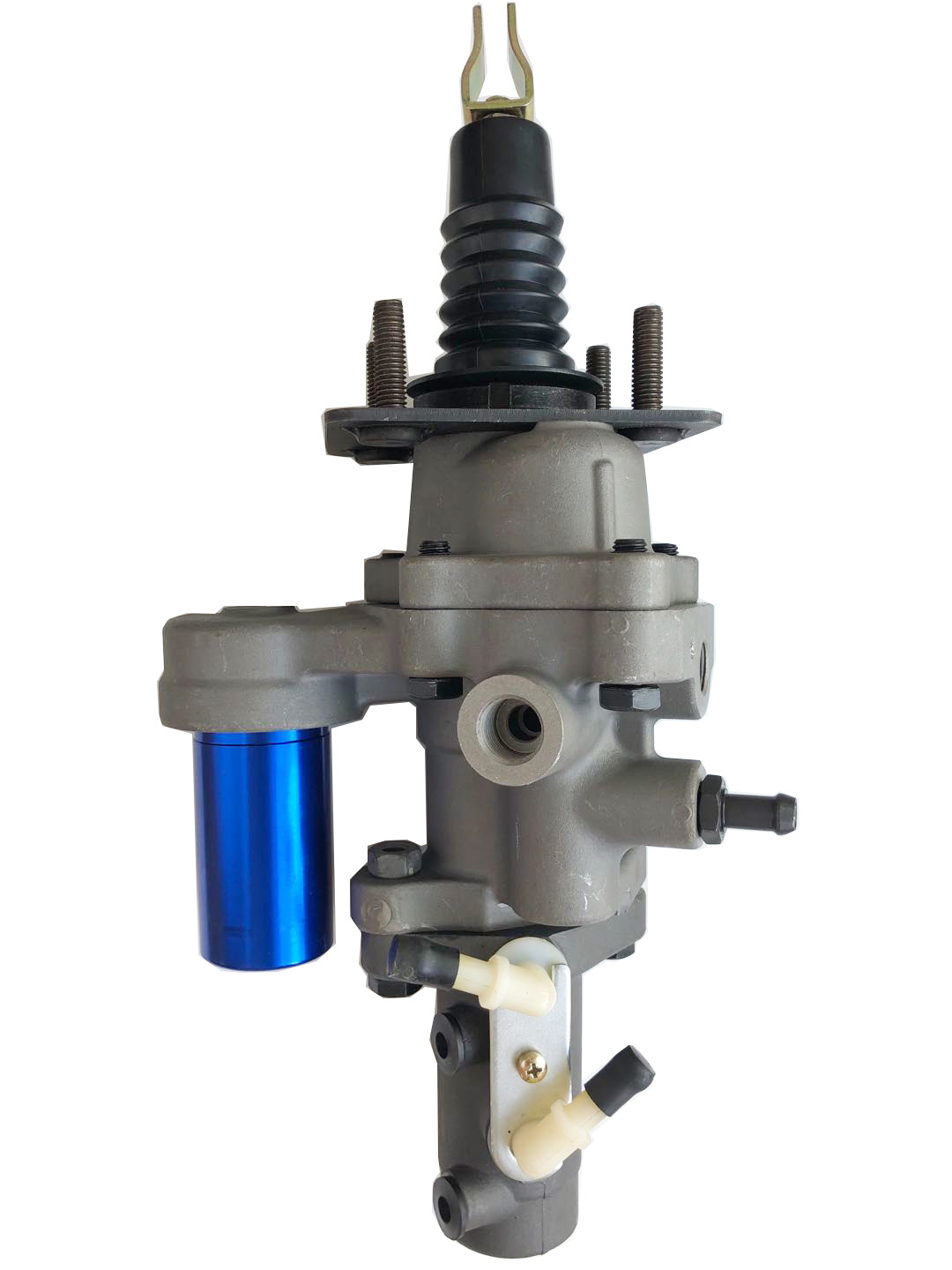 Clutch master cylinder



Clutch slave cylinder



Power steering oil reservoir



Repair kits
Contact us
Tel:+86 576 87223654 87213340
Fax:+86 576 87215502
E-mail:yhlianhe

163.com
YULIAN-Quality Control
All of YULIAN products are manufactured according to the ISO/TS16949. Before the products are shipped from our factory, they are 100% run through the following 6 processes for testing and inspections.
- Airtightness test
- Oil tightness test
- High&low pressure test
- Push-rod travel and spare travel test
- Life and durability test
- Comprehensive Performance test etc.