Products
Vacuum brake booster assembly



Brake master cylinder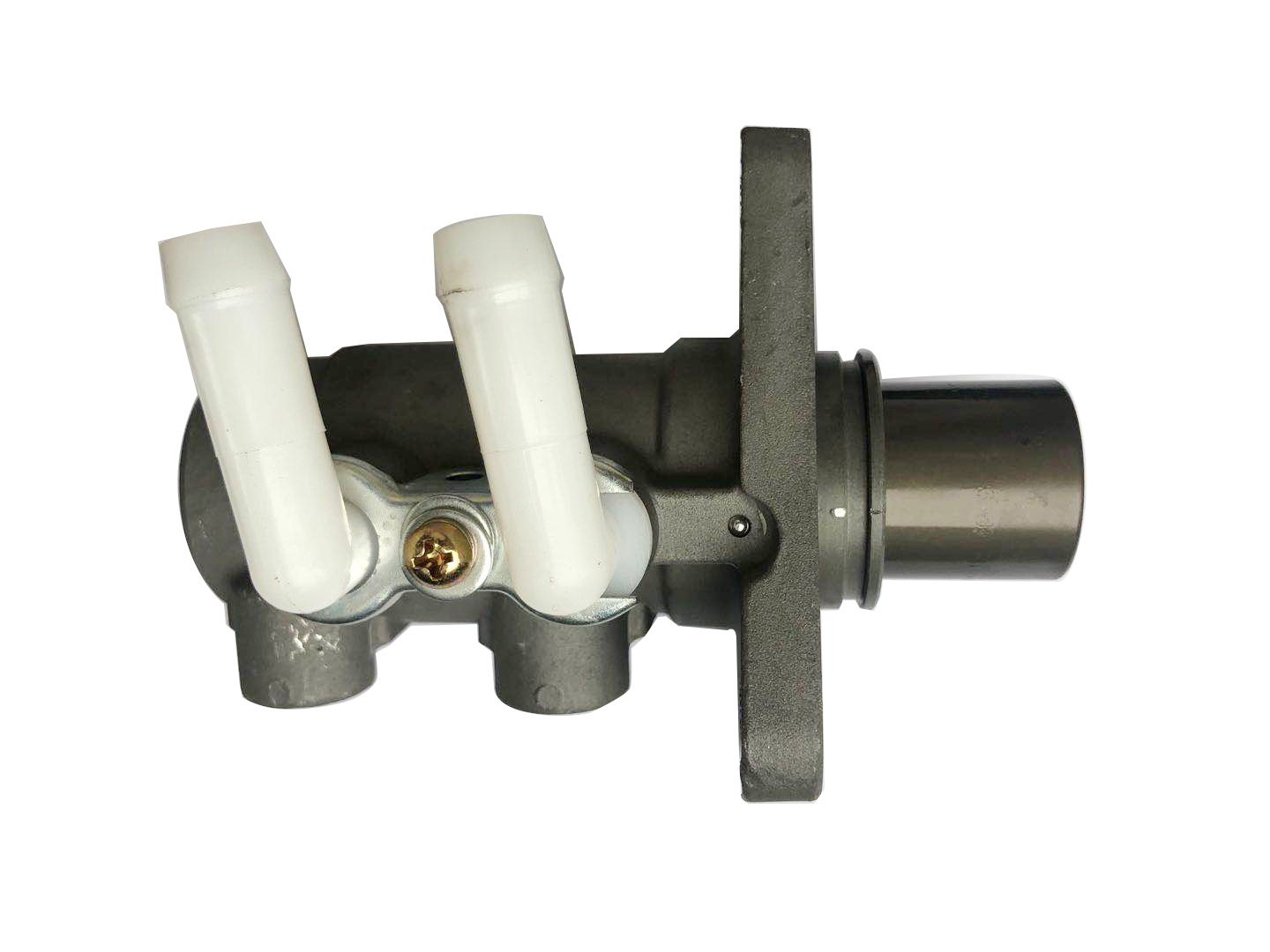 Wheel brake cylinder



Clutch booster&servo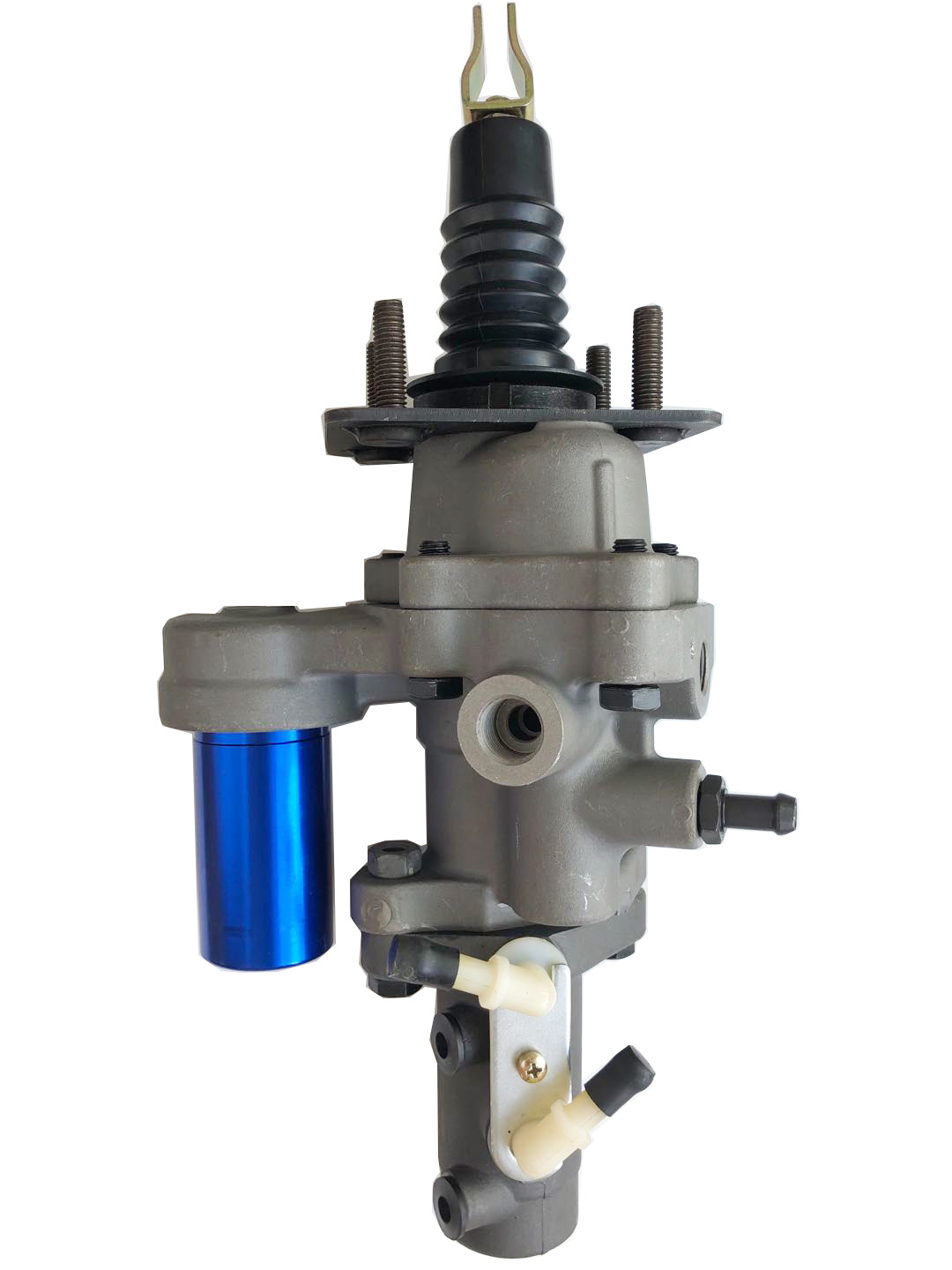 Clutch master cylinder



Clutch slave cylinder



Power steering oil reservoir



Repair kits (Piston for brake cylinder&caliper)



Contact us
Tel:+86 576 87223654 87213340
Fax:+86 576 87215502
E-mail:yhlianhe

163.com
YULIAN-Technology Solution
SUPPLY CUSTOMERS WITH TECHNOLOGY SOLUTION OF VACUUM BOOSTERS,CLUTCH BOOSTERS,BRAKE MASTER CYLINDER,CLUTCH MASTER CYLINDER ETC.
1.PRODUCTION ACCORDING TO THE DRAWING OR SAMPLES,HIGH QUALITY MANUFACTURING ABILITY.
2.IMPROVE AND MODIFY THE DEFICTIVE DRAWING OR SAMPLES.
3.SUPPLY BEST SOLUTION FOR OEM ACCORDING TO THE REQUIREMENTS OF OEM CUSTOMERS.
4.INDEPENDENTLY DESIGN AND IMPROVE THE BRAKING SYSTEM PROJECT OF OVER LOADING FOR TRUCKS.